Source
http://www.leisureopportunities.co.uk/detail.cfm?pagetype=detail&subject=news&codeID=323670
 
 
For all other news on the Arts&Culture
Etiketler:
arts
,
ballet
,
books
,
culture
,
exhibition
,
film
,
music
,
musicals
,
opera
,
performance
,
plays
Yorumlar
Henüz hiç yorum yapılmamış.
Sorry, comments for this entry are closed at this time.
İlginizi Çekebilir
Amazing skull created from pieces of old newspaper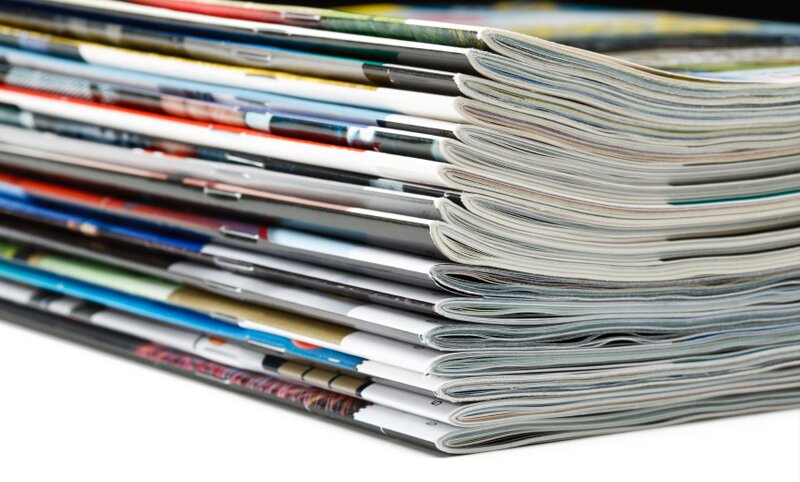 be it happy or sadSo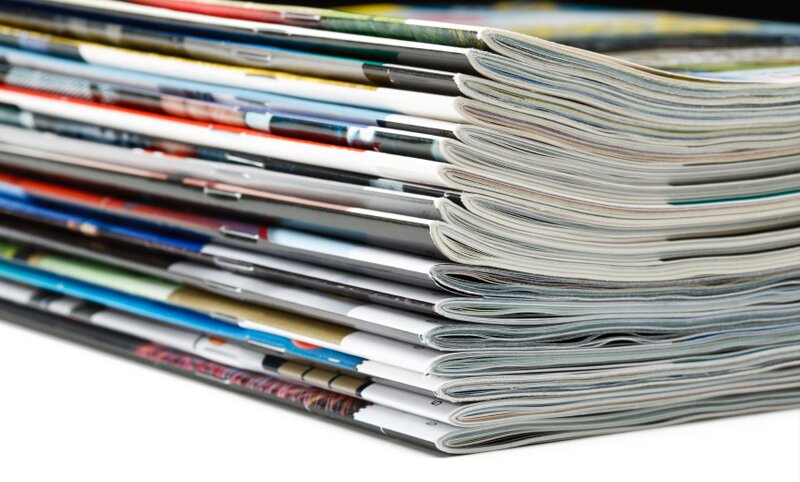 Alonzo King LINES Ballet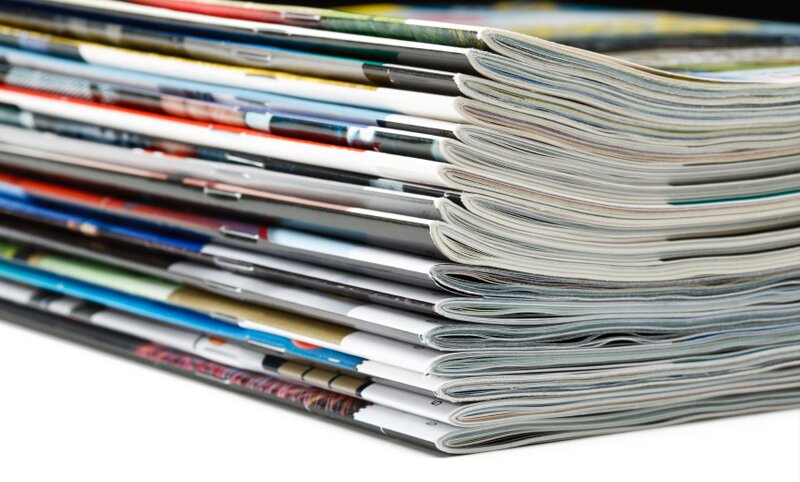 Why The Royal Ontario Museum Decided To Digitize Its Entire Collection (And That's Just The Start)
Bunlar da var!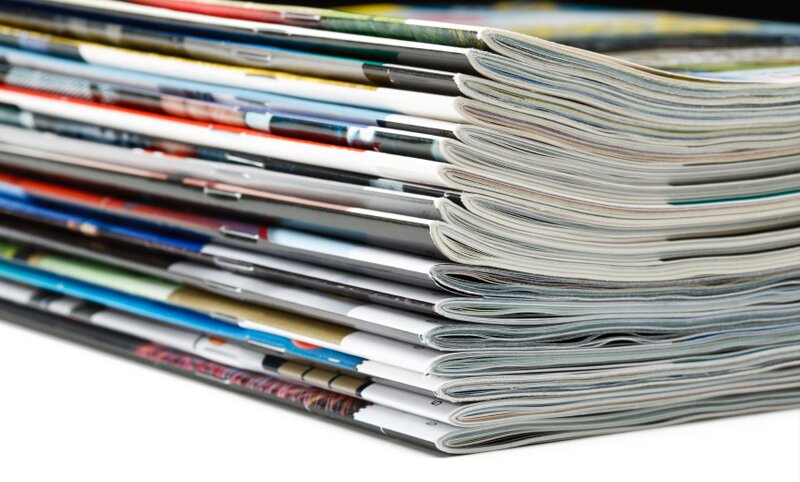 Thousands line up for first day of A-Line 'Train to the Plane' service

Russos Talk Spider-Man Intro, Reactions, and Costume Changes

Netflix Orders Three More "Orange" Seasons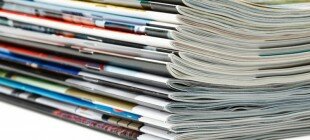 On my radar: Mark Wallinger's cultural highlights

Kylie Jenner Instagram: Tyga Comes For Blac Chyna After She Disses His Girlfriend…Again [VIDEO]

Carly Rae Jepsen Discusses 'Boy Problems' Video And How Petra Collins Got Involved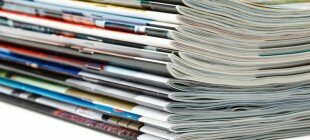 Kate Middleton, Prince William Denied Booking In A Plush French Hotel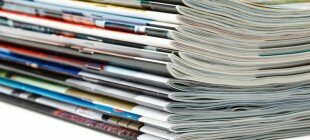 The 6 Best Tips for Saving Money While Traveling Internationally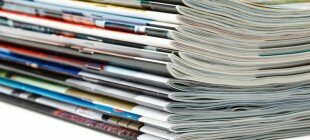 Glenn Beck Says He Would Stab Donald Trump If He Ever Got Close Enough?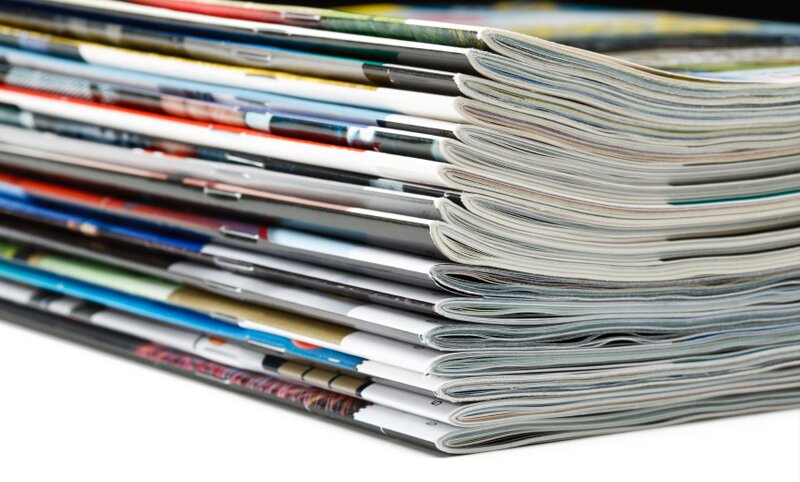 'DWTS': Nyle DiMarco stuns on Viennese waltz, earns first 10 of the season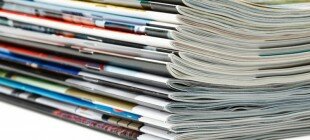 Helen Mirren Slams Drunk Drivers As 'Selfish Cowards' In Budweiser Super Bowl Ad — Watch
 

Named the STIHL Treetop Walkway, the installation has been designed by Glenn Howells Architects with engineers Buro Happold

photo: Rob Parrish



The longest treetop walkway in the UK has today (27 April) opened to the public in a botanical garden in Gloucestershire.

The twisting 300m (984ft) route weaves through the National Arboretum at Westonbirt, starting and ending at ground level and rising 13m (88ft) in height as it follows the valley floor below.

Named the STIHL Treetop Walkway, the installation has been designed by Glenn Howells Architects with engineers Buro Happold.

The £2m (US$3m, €2.6m) walkway has been created by using advanced computational parametric principles and uses materials that complement the surroundings, such as timber legs that will age over time. Foundations have been carefully located to avoid impact on existing trees.

At four points, the walkway widens to form hotspots where visitors can stop and look across the 240 hectare Aboretum, which features over 15,000 trees of 3,000 varieties.

The Westonbirt Arboretum was created in the early 1800s as a park to exhibit trees and woody plants. It has been recognised by English Heritage as a Grade I registered landscape and garden of special historic interest. Since 1956 it has been developed and maintained by the Forestry Commission.

"The walkway allows all visitors, regardless of age or ability, to experience the site from the treetops for the first time," said architect Glenn Howells. "Focusing on visitor needs and materiality, the walkway is designed to disappear as a sinuous silver ribbon that meanders between trees and canopies.

"The aim is that this new feature will greatly enhance visitor experience and help to ensure Westonbirt's popularity for many years to come."

| | | |
| --- | --- | --- |
| |   | Life Fitness is playing its part in the space race, having equipped a brand new corporate gym at the European Space Agency's (ESA) first UK centre in Didcot. To celebrate the launch, ESA staff supported their …. More>> |

| | | |
| --- | --- | --- |
| |   | Spafinder Wellness 365 has put together a team of global editors and experts for their expanded international panel of 39 judges who will nominate candidates for the 2016 Wellness Travel Awards. Spa Business editor in …. More>> |




| | | |
| --- | --- | --- |
| |   | The Lawn Tennis Association (LTA) is on the cusp of piloting an ambitious participation initiative in northern English cities in which it will direct local people to their nearest tennis courts from nearby hubs. The …. More>> |

| | | |
| --- | --- | --- |
| |   | Luxury five star inn the Cary Arms, on Devon's Babbacombe Bay, will open a glass-fronted spa this August. The new spa is part of its £1.5m (€1.9m, US$2.2m) expansion plans, which include the opening of six Beach Huts and …. More>> |

| | | |
| --- | --- | --- |
| |   | London studio RPW Design have unveiled details of their extensive refurbishment of the five-star Fairmont St Andrews, which will include a 60m (197ft) long ceiling sculpture in the atrium. Situated on a 520-acre …. More>> |




| | | |
| --- | --- | --- |
| |   | Cricket Ireland is getting ready to launch a National Facilities Strategy as part of an ambitious five-year plan to rival traditional mainstream sports such as football, rugby and Gaelic games. The governing body's …. More>> |

| | | |
| --- | --- | --- |
| |   | Global architectural practice HKS Hospitality Group have announced the appointment of Kevin Underwood as both a principal and head of masterplanning and design. Underwood has previously overseen urban regeneration …. More>> |

| | | |
| --- | --- | --- |
| |   | Italian specialist spa search engine Youspa has signed an agreement with with boutique beauty, spa and lifestyle consultancy BMUK to work as their partner in the UK and Irish spa market. "BMUK and ourselves share the …. More>> |




| | | |
| --- | --- | --- |
| |   | Business leaders and key influencers from across the health and fitness industry are gathering in Loughborough today (27 April) to do business, debate and network at active-net 2016. Now in its third year, active-net …. More>> |

| | | |
| --- | --- | --- |
| |   | The Chartered Institute for the Management of Sport and Physical Activity (CIMSPA) has launched a new membership scheme for sector professionals, billed as an 'alternative to REPs.' The introduction of a rival …. More>> |

| | | |
| --- | --- | --- |
| |   | Heatherwick Studio – the architects behind the London 2012 Olympic cauldron – have been commissioned by Fulham Football Club to design a new stand. Led by Thomas Heatherwick, the studio will take on the club's …. More>> |




| | | |
| --- | --- | --- |
| |   | Finalists for the 2016 Flame Awards were unveiled yesterday afternoon (26 April) by ukactive executive director Steven Ward during a live webinar. Leisure centre operator Everyone Active led the …. More>> |

| | | |
| --- | --- | --- |
| |   | An inquest has found that the 96 Liverpool fans who died during the 1989 Hillsborough disaster were killed unlawfully, bringing an end to the 27-year wait for justice for their families. Nine jurors found that match …. More>> |

| | | |
| --- | --- | --- |
| |   | Big Ben's famous chimes will be temporarily silenced after 157 years of almost uninterrupted service as the famous London clock tower undergoes £29m (US$42.2m, €37.4m) worth of urgent repairs. The work, which is to …. More>> |




| | | |
| --- | --- | --- |
| |   | Patrik Schumacher, senior partner at Zaha Hadid Architects (ZHA), has pledged the practice "will keep moving forward" following the death of its eponymous founder last month. "We want to tell the world that we're …. More>> |

| | | |
| --- | --- | --- |
| |   | Following the guilty plea from Merlin Entertainments related to last year's Smiler rollercoaster crash at Alton Towers, the Health and Safety Executive (HSE) has released a statement and images of the car involved in the …. More>> |

| | | |
| --- | --- | --- |
| |   | Draught beer on tap, mattresses made from malt, a jacuzzi filled with pale ale and a homebrew kit by the bed. That's the vision for a new beer-themed hotel proposed by Scottish craft beer company BrewDog, who are set …. More>> |