Kim Kardashian arrived at her husband's Yeezy Season 3 show with very statement icy blonde tresses last week. 
We all believed that Kim's new 'do was the work of a very high quality wig – after all, little sister Kylie Jenner is known for switching up her shades with a new headpiece every now and again. 
See: Kylie Jenner's Wig Creator Speaks Out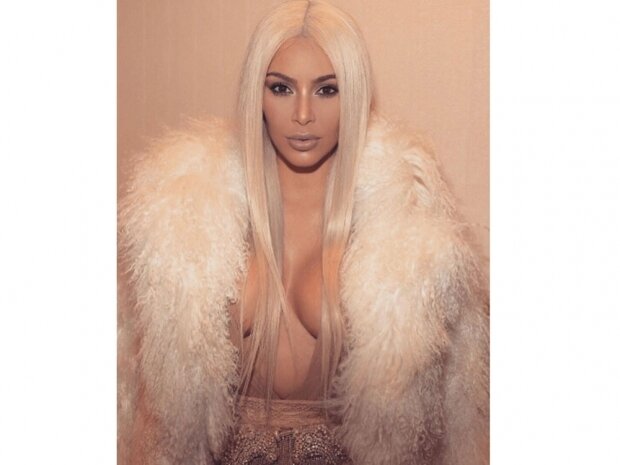 See: Kim Kardashian At The Yeezy Season Three Show
But now, the Keeping Up With The Kardashians star's followers seem to be a little confused by her blonde look, after she's been spotted out and about a number of times with the colour still firmly in place. 
READ
Make Room for a New Burger on the Block: February 17th
The confusion seems to have stemmed from an posted to celebrity make-up artist Mario Dedivanovic's page.
Kim Kardashian is her usual well-made-up pouty self, but she's also plaited her blonde locks into her favourite braids.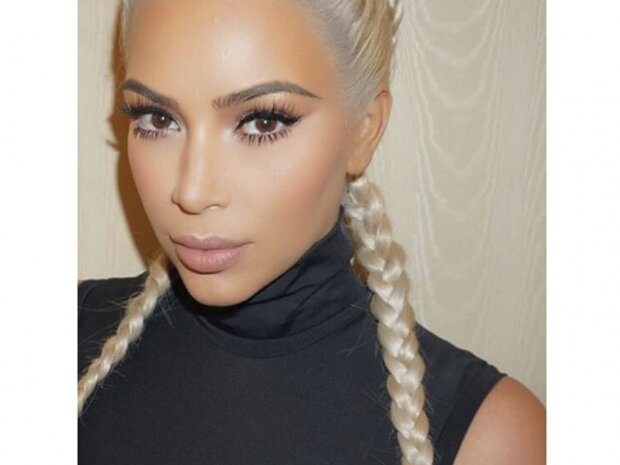 How is this possible, if the hair isn't real? That's the question on many of her fan's lips. 
READ
Team Work: Rihanna x Manolo Blahnik
One user wrote, 'so is this not a wig anymore?!' And another questioned, 'this is not a wig she's dyed it no?'
But one fan chimed in, 'It's a lace front wig guys lol the one they use in films'. 
And the debate went on… 
Either way, we think Kim Kardashian makes one striking blonde, don't you?
Source
http://www.look.co.uk/beauty/kim-kardashian-blonde-hair
 
 
For all other news on the health